Skoon All-Natural Cat Litter {1 Bag}
Share
(1 Bag) Skoon All-Natural Cat Litter, 8 lbs - Light-Weight, Non-Clumping, Low Maintenance, Eco-Friendly - Absorbs, Locks and Seals Liquids for Best Odor Control
[HIGH ABSORPTION = NO ODOR] - Urine is absorbed in seconds, so it always stays clean and dry, leaving no trace and best of all absolutely no odor, making Skoon a great choice for multi-cat families.
[NON-TRACKING] - Skoon will not stick to your cat´s paws, preventing any unhealthy licking or messy house tracking.
[LOW DUST] - Skoon pebbles are hypoallergenic and FREE of chemicals or odor-masking fragrances.
[LOW MAINTENANCE] - Skoon is clump free, so no more wasting time scooping pee chunks and constantly refilling the litter box.
[ECO-FRIENDLY] - Skoon is lightweight and all natural; it can significantly reduce kitty's carbon paw print over her lifetime.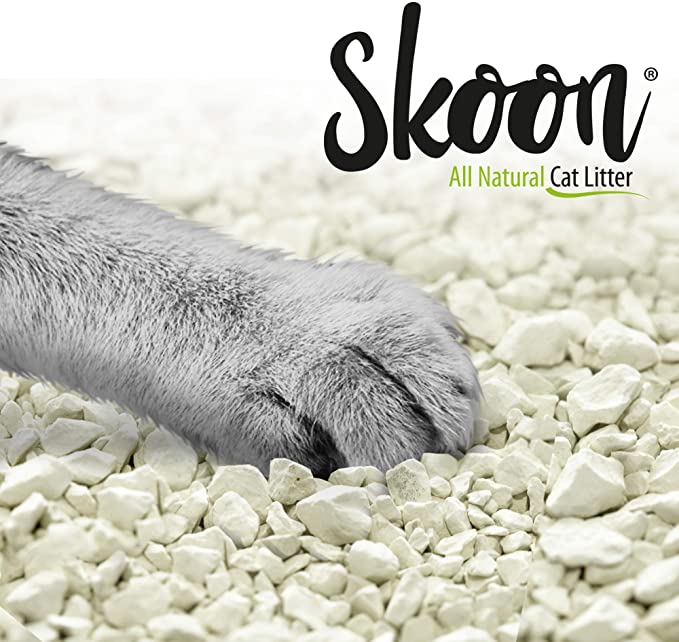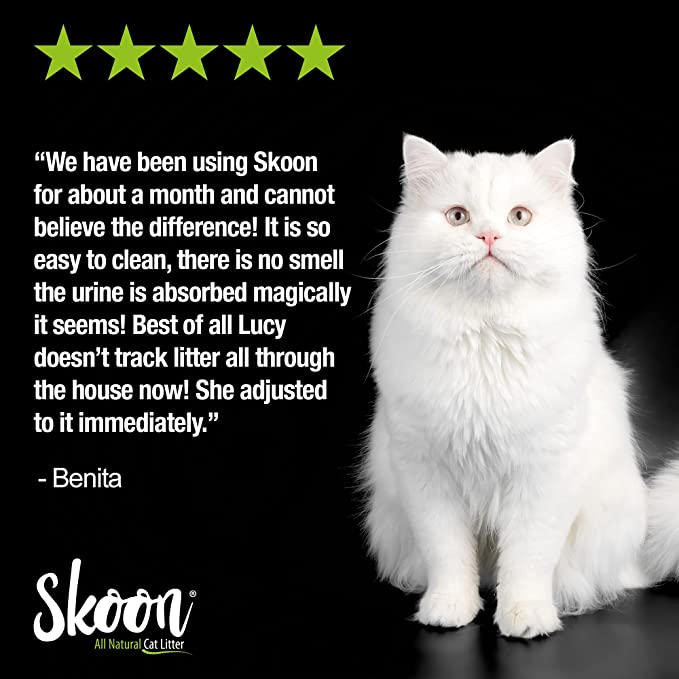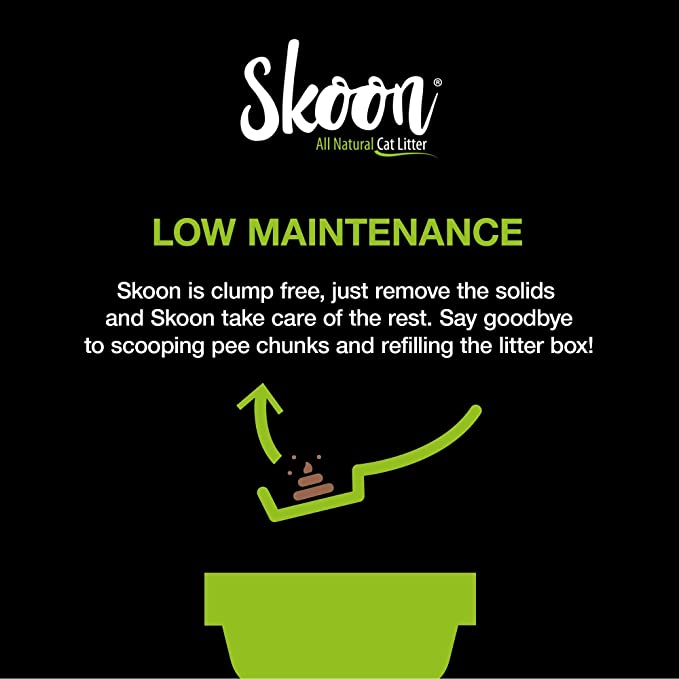 Lil' Ahava Heavenly Persians
💜 Lil' Ahava Heavenly Persians 💙
CFA / Parents Genetically Tested / FIV/FeLV/Parasite Free / Holistically & Naturally-Reared Underfoot w/Children
These babies are the sweetest, most loving cuddlebugs you'll find! They adapt to their new homes easily & are just amazing!
Discounted Transport Services Provided by:
Ahava Transport Services
Hand-Delivering All Over the U.S.{Never by Cargo}
Collapsible content
How to Care for Your Kitten
Transport Services

Our Babies are Personally Flown or Driven all over the U.S. {Never by Cargo}

Discounted Transport Services Provided by Ahava Transport Services
Guarantee

Our Babies are Guaranteed to be Free of Genetic Abnormalities

Parents Genetically Tested