Animal Essentials Tranquility Blend Herbal Formula for Dogs & Cats, 2 fl oz - Made in USA, Calming Supplement, Anxiety Relief
Share
CALMING effect takes off the nervous edge; does not sedate or affect physical dexterity.
MADE IN THE USA with certified organic herbs. Alcohol Free.
Used and recommended by veterinarians around the world. Top Seller since 1996.
Suitable for All Ages.
For best results, squirt the recommended dose directly into your companion's mouth, at least one hour between meal times.
Animal Essentials Inc Tranquility Blend Liquid for Dogs & Cats, 2 Oz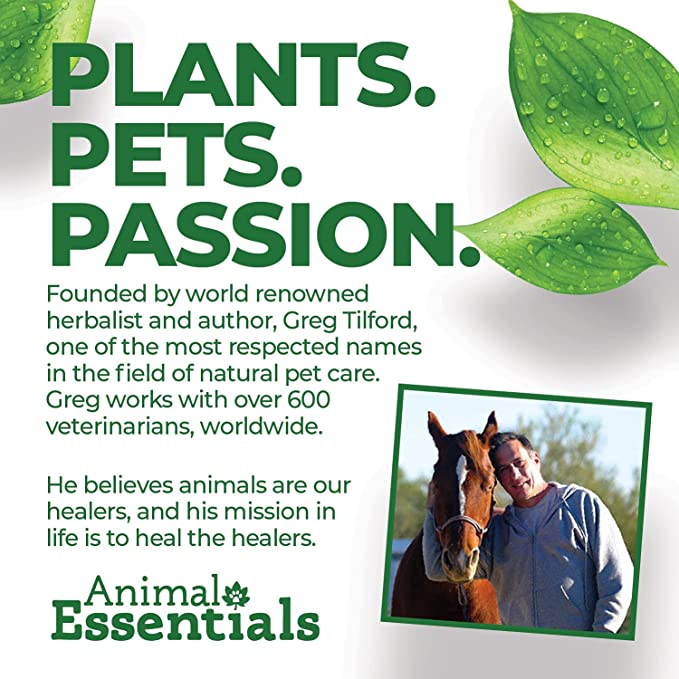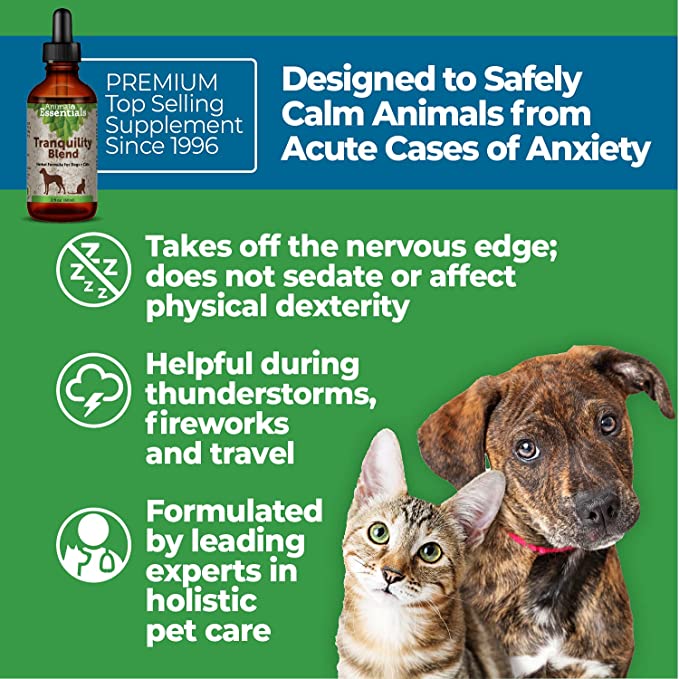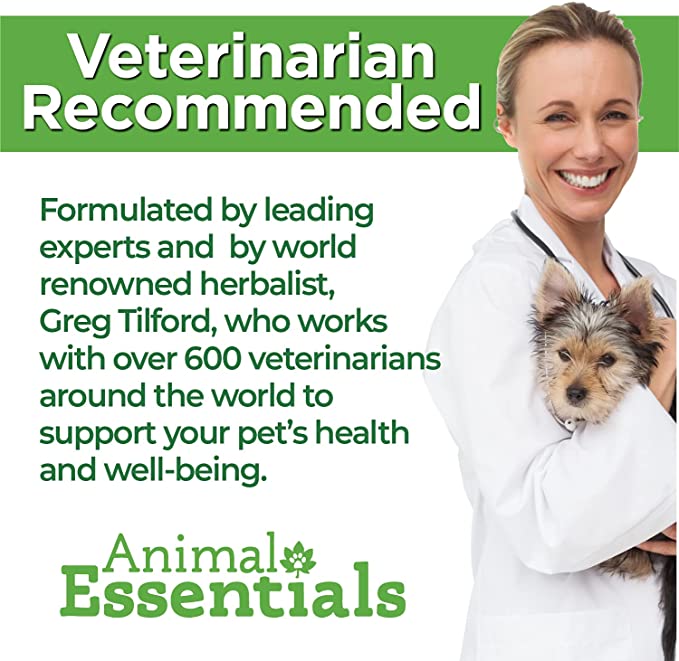 Lil' Ahava Heavenly Persians
💜 Lil' Ahava Heavenly Persians 💙
CFA / Parents Genetically Tested / FIV/FeLV/Parasite Free / Holistically & Naturally-Reared Underfoot w/Children
These babies are the sweetest, most loving cuddlebugs you'll find! They adapt to their new homes easily & are just amazing!
Discounted Transport Services Provided by:
Ahava Transport Services
Hand-Delivering All Over the U.S.{Never by Cargo}
Collapsible content
How to Care for Your Kitten
Transport Services

Our Babies are Personally Flown or Driven all over the U.S. {Never by Cargo}

Discounted Transport Services Provided by Ahava Transport Services
Guarantee

Our Babies are Guaranteed to be Free of Genetic Abnormalities

Parents Genetically Tested