Stainless Steel Litter Box for Kittens
Share
PERFECT HEIGHT ----- 4" height easy for kittens to get in and out.
STAINLESS STEEL ----- Made of 18/8 stainless steel. Extremely durable and anti-bite.
ODOR FREE ----- Great odor control, mess free for humans and kittens.
NON STICK ----- Stainless steel surface makes it non stick and easy to clean with water, provides aseptic growth environment.
Suits for kittens, rabbits, ferrets, guinea pigs, hamsters and other small animals.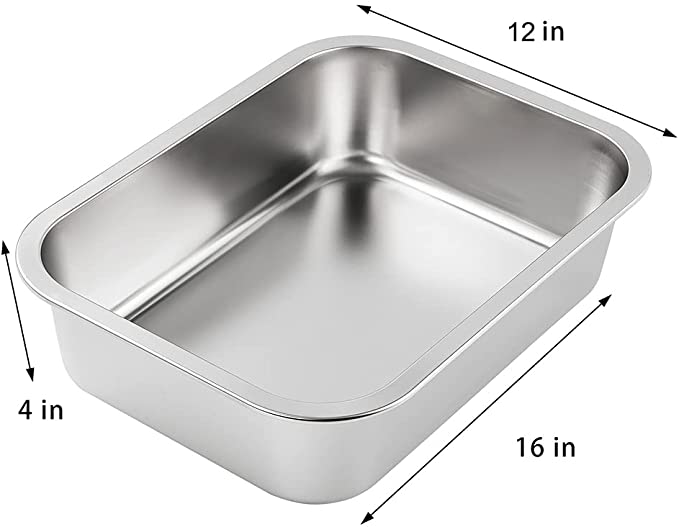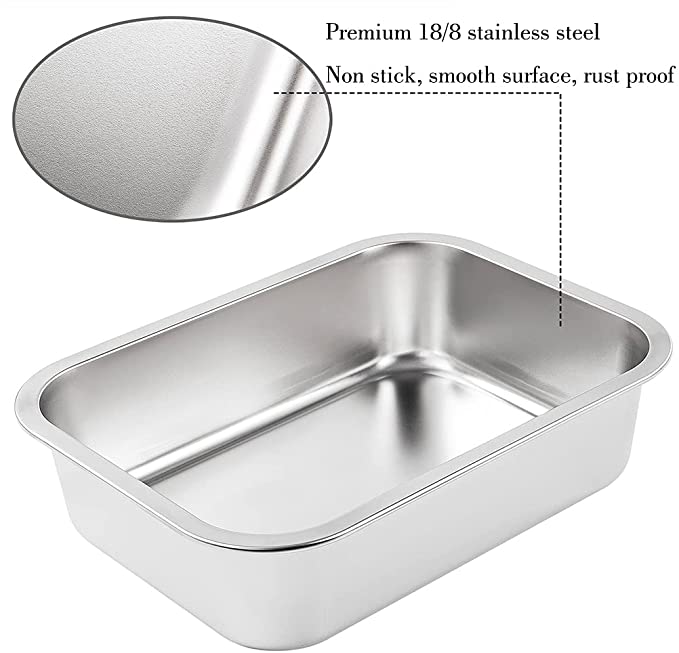 Lil' Ahava Heavenly Persians
💜 Lil' Ahava Heavenly Persians 💙
CFA / Parents Genetically Tested / FIV/FeLV/Parasite Free / Holistically & Naturally-Reared Underfoot w/Children
These babies are the sweetest, most loving cuddlebugs you'll find! They adapt to their new homes easily & are just amazing!
Discounted Transport Services Provided by:
Ahava Transport Services
Hand-Delivering All Over the U.S.{Never by Cargo}
Collapsible content
How to Care for Your Kitten
Transport Services

Our Babies are Personally Flown or Driven all over the U.S. {Never by Cargo}

Discounted Transport Services Provided by Ahava Transport Services
Guarantee

Our Babies are Guaranteed to be Free of Genetic Abnormalities

Parents Genetically Tested