Lyromix Adjustable Pet Large Foldable Dog Grooming Table with Arms, Noose, Mesh Tray, Maximum Capacity Up to 330Lb, 36inch, Dark Black
Share
【Professional Dog Grooming Table】Sturdy metal bracings and a tightly-connected H-frame help keep the table stable and durable
【Fit All Size Dogs】 2 Noose for better control your furry friends when grooming. Adjustable arm can be adjusted to fit pets of different sizes
【Keep Money In Pockets】Keep your pooch fresh and fabulous without breaking the bank. Both you and your four-legged friend can start enjoying the many benefits of dog grooming at home
【Life Saver For Your Back】Game changer for brushing and grooming your pets, eliminates the hassle of struggling to hold animal still while grooming and reduces back strain on both
【Product Dimensions】Up to 330lbs weight capacity with 36"L×64"W×24"H large desktop, designed with a mesh tray, get grooming tools within reach
36 INCH DOG GROOMING TABLE Help Pet Groomers to Save More!Whether you are a professional groomer or an occasional one, grooming your dog right at your home, a dog grooming table is a must-have equipment. DIY your own grooming salon and save money in pockets just starting from the basic activities like hair cutting or nail trimming to serious grooming tasks. Your task becomes much easier, convenient and obviously, faster. Additionally, your dog remains steady and safe so you don't have to worry.✔Back Saver& H-type Adjustable Grooming Table Arm - Designed with movable and 38'' tall adjustable firm grooming arm and 2 noose to better fit for various pets of different sizes. One could simply use the clamp and security Loop to keep them in position for an extended grooming session. The perfect height of this table, makes it a better back saver.✔36'' Large Grooming Table - 46" x 24" x 64", suitable for all kinds of small, medium and large pets, like cats, rabbits, miniature, poodle, schnauzer, pomeranian, samoyed, papillon and all kinds of other puppies, even for larger breeds.✔Storage Basket for Pet Grooming Supplies - Easy to remove and install storage basket size 25.6"*12.6", with a load capacity of 22BLS, perfect for grooming supplies and accessories that need to be used.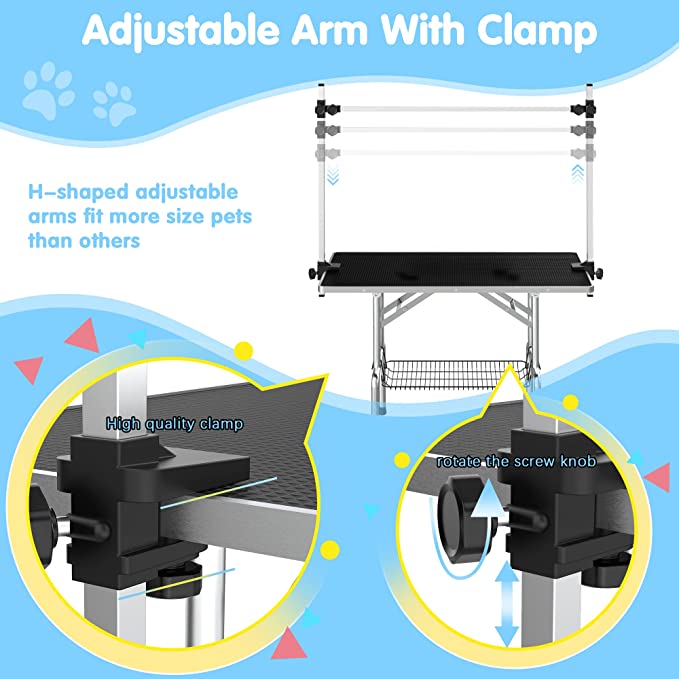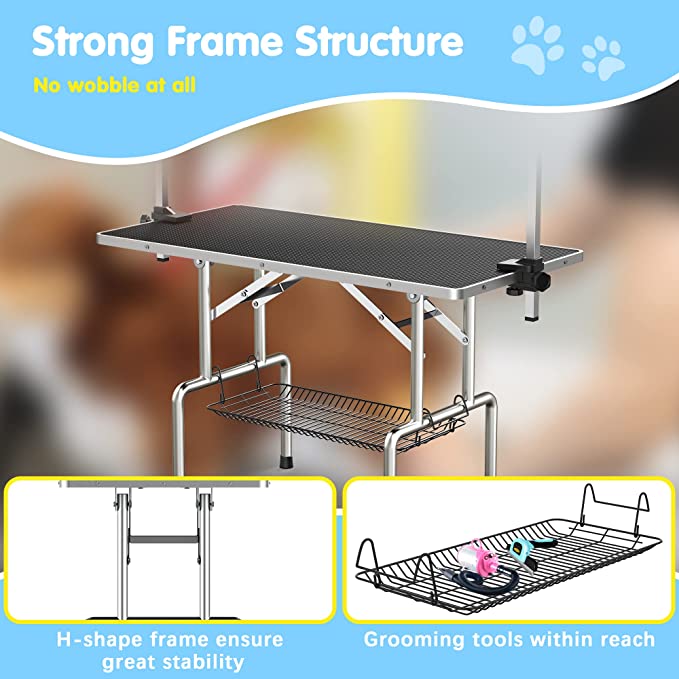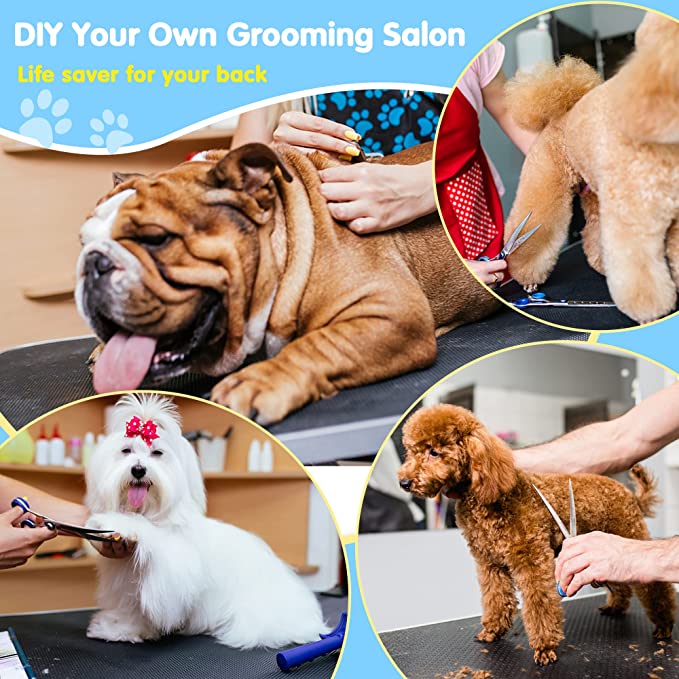 Lil' Ahava Heavenly Persians
💜 Lil' Ahava Heavenly Persians 💙
CFA / Parents Genetically Tested / FIV/FeLV/Parasite Free / Holistically & Naturally-Reared Underfoot w/Children
These babies are the sweetest, most loving cuddlebugs you'll find! They adapt to their new homes easily & are just amazing!
Discounted Transport Services Provided by:
Ahava Transport Services
Hand-Delivering All Over the U.S.{Never by Cargo}
Collapsible content
How to Care for Your Kitten
Transport Services

Our Babies are Personally Flown or Driven all over the U.S. {Never by Cargo}

Discounted Transport Services Provided by Ahava Transport Services
Guarantee

Our Babies are Guaranteed to be Free of Genetic Abnormalities

Parents Genetically Tested